Rural commentator Rob Yorke talks farming and nature
echo get_avatar( get_the_author_meta('user_email'), $size = '80'); ?>
Ben Eagle speaks to Rob Yorke, a rural commentator who has written 122 letters to The Times and interviewed multiple well known faces in the food, farming and environment worlds, including Michael Gove and Minette Batters.
He's also a chartered surveyor and by day manages pipe-laying schemes. Ben and Rob chat about a whole heap of countryside issues from shooting and fishing to the agriculture bill and rural communications.
This episode was published on 22 June 2020.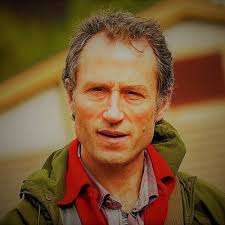 About Ben Eagle and Meet the Farmers podcast 
Ben is a farmer and agricultural/environmental writer from the Essex Coast. He blogs at thinkingcountry.com and presents and produces the Meet the Farmers podcast.
Thumbnail Photo by Suzanne Dorst on Unsplash