Working in arboriculture and forestry isn't perhaps the natural environment to come out as transgender. But Dee Vickers, director of Landbased Training at Berkshire College of Agriculture, has.
Dee writes:
Typically seen as a bastion of macho culture, the industry is changing and has become equally diverse and inclusive.
At the time I publicly came out as transgender, I'd been hiding this side of me for 40 years. That's 40 years of keeping a fundamental part of you hidden from view, 40 years of being careful what you said when asked 'what did you get up to last night' at work, 40 years of not being yourself.
During that time, my first marriage had fallen apart because of it and I lost just about everything.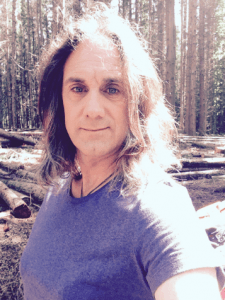 Pressing the <SEND> button on the email informing all my colleagues at the college where I worked that I was transgender was the hardest thing I ever did.
It was also the best thing I ever did.
I received many responses of support and was taken aback when people that I didn't know would tell me personal information about themselves or their family – it seemed that opening up to people allowed others to open up about their fears and anxieties.
That was possibly the most liberating thing about the whole experience – finally being able to connect to others.
It wasn't until early 2018, when I started to work for Berkshire College of Agriculture that I took the decision to work full-time presenting as female.
The support and acceptance that I've received from staff at the college has been truly inspirational. It's allowed me to be who I am, to be more productive at work and get more involved in the workplace.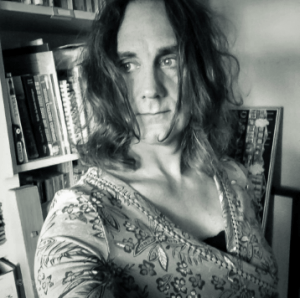 When I started at the college I was assessor/trainer, writing and delivering the arborist apprenticeship. I now head up the team responsible for of all the apprenticeships and our short course provision and I truly feel that is, in part, because of the freedom to be me.
No more hiding. No more secrets. The college is an amazingly inclusive and diverse place to work and study; I love working here!