echo get_avatar( get_the_author_meta('user_email'), $size = '100'); ?>
Anna Jones is a freelance journalist, broadcaster, farmer's daughter and Nuffield Farming Scholar. She covers farming and rural affairs for a mainstream audience. She does a lot of work for the BBC, most recently producing and presenting a four-part documentary series for the World Service – Ground Shift: The Farming Revolution. She directed BBC One's Countryfile for many years and occasionally presents Radio 4's Farming Today, On Your Farm and Costing the Earth. She has reported on agricultural issues for BBC News and has written for The Guardian, Countryfile Magazine, Farmers Guardian and Farmers Weekly. Anna is the founder of Just Farmers – a communications project aimed at connecting journalists and programme makers with independent voices at the grassroots of farming. She travels all over the world talking about her mission to improve openness and transparency in modern agriculture. Anna's career took an unexpected turn after her Nuffield Farming Scholarship in 2016/17, which looked at how the media portrays farming and country life to the public. She travelled the world and discovered a deep disconnect between the metropolitan mainstream media and a distrustful and defensive farming industry. It made Anna determined to motivate farmers to step up and share their stories. She left the BBC in 2018 to set up Just Farmers. If she's not overseas or making programmes, Anna is likely travelling on the M5 between her home in Bristol and her parents' beef and sheep farm on the Welsh borders. She's yet to find a place that feels more like home than the family farm.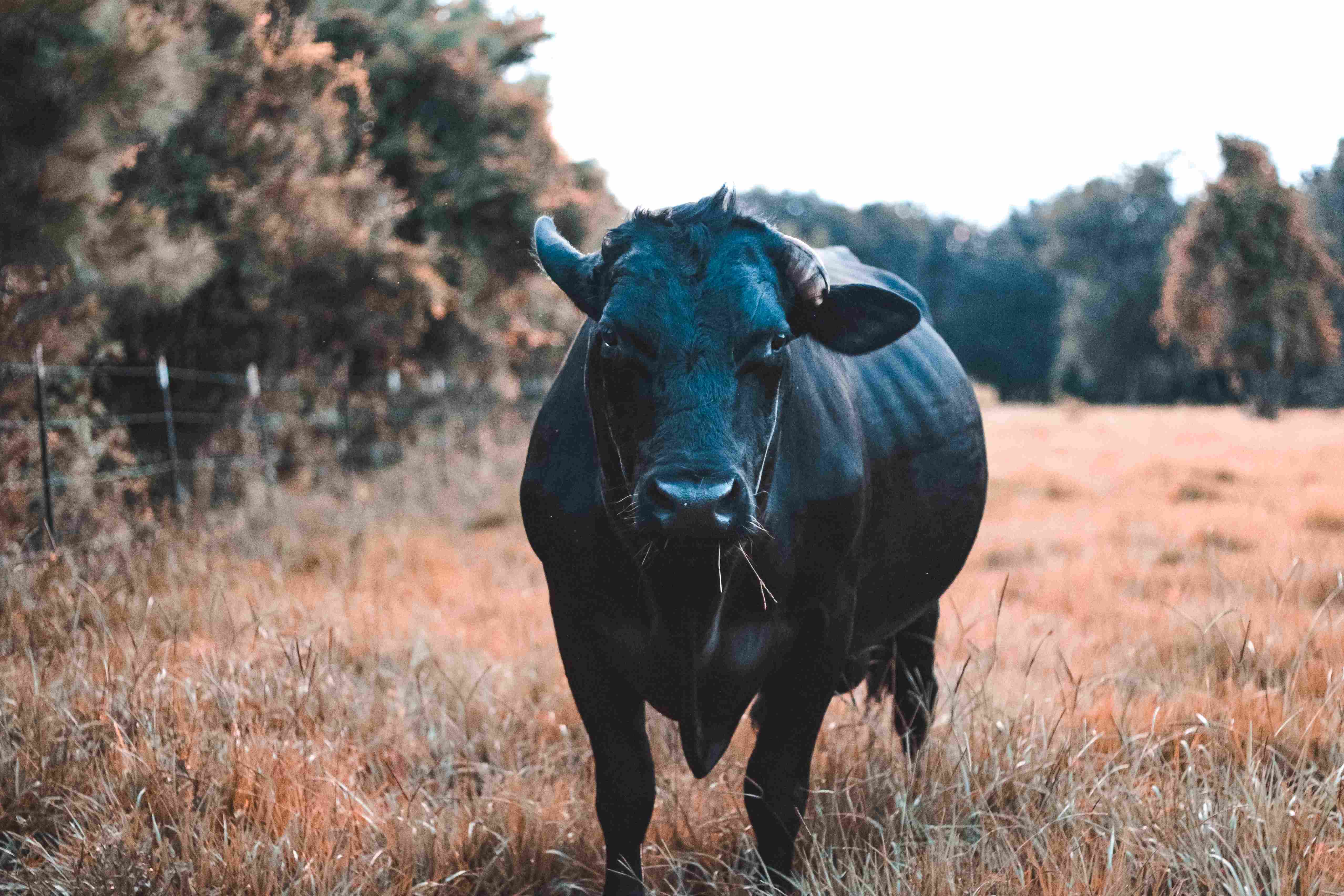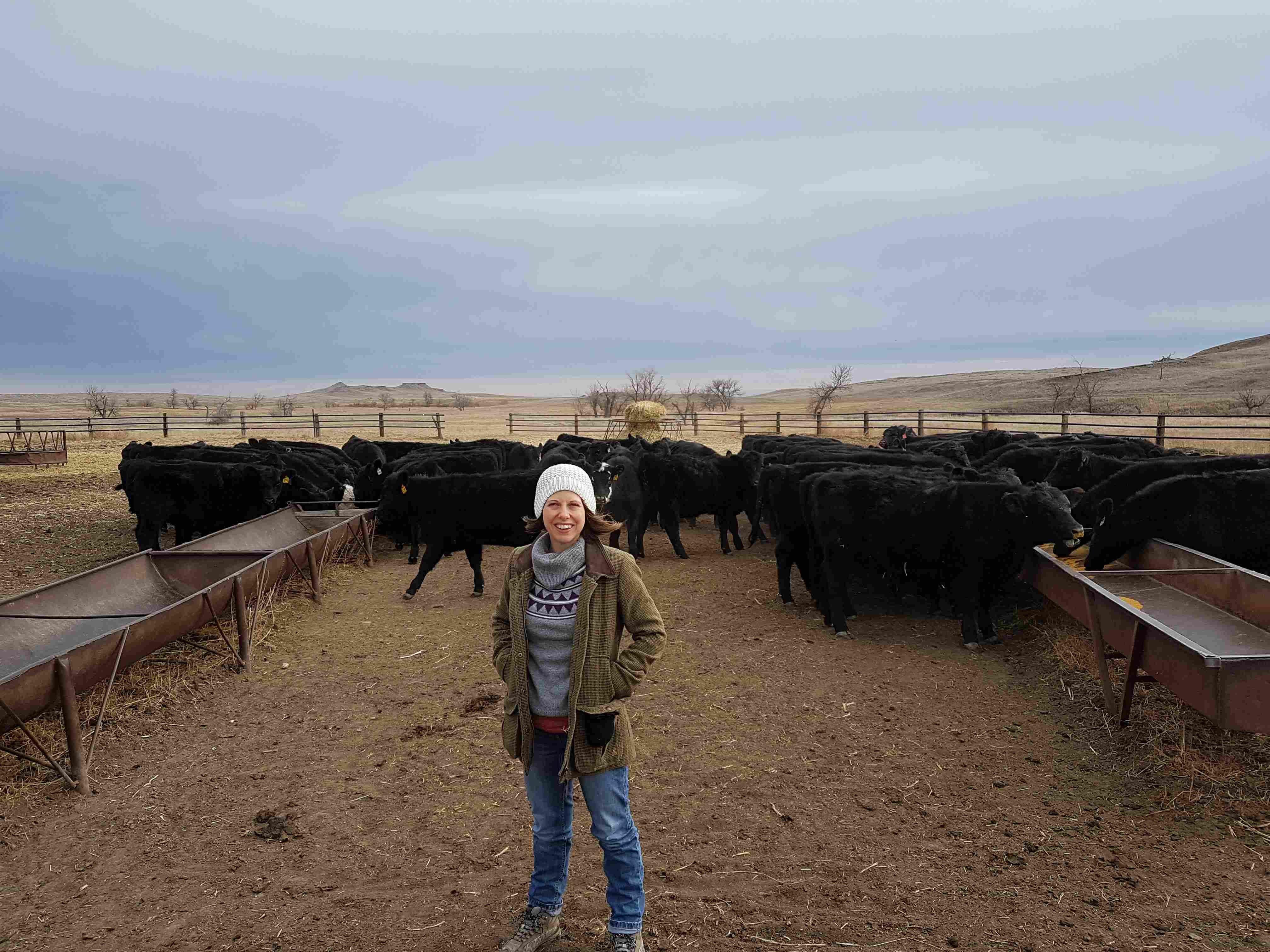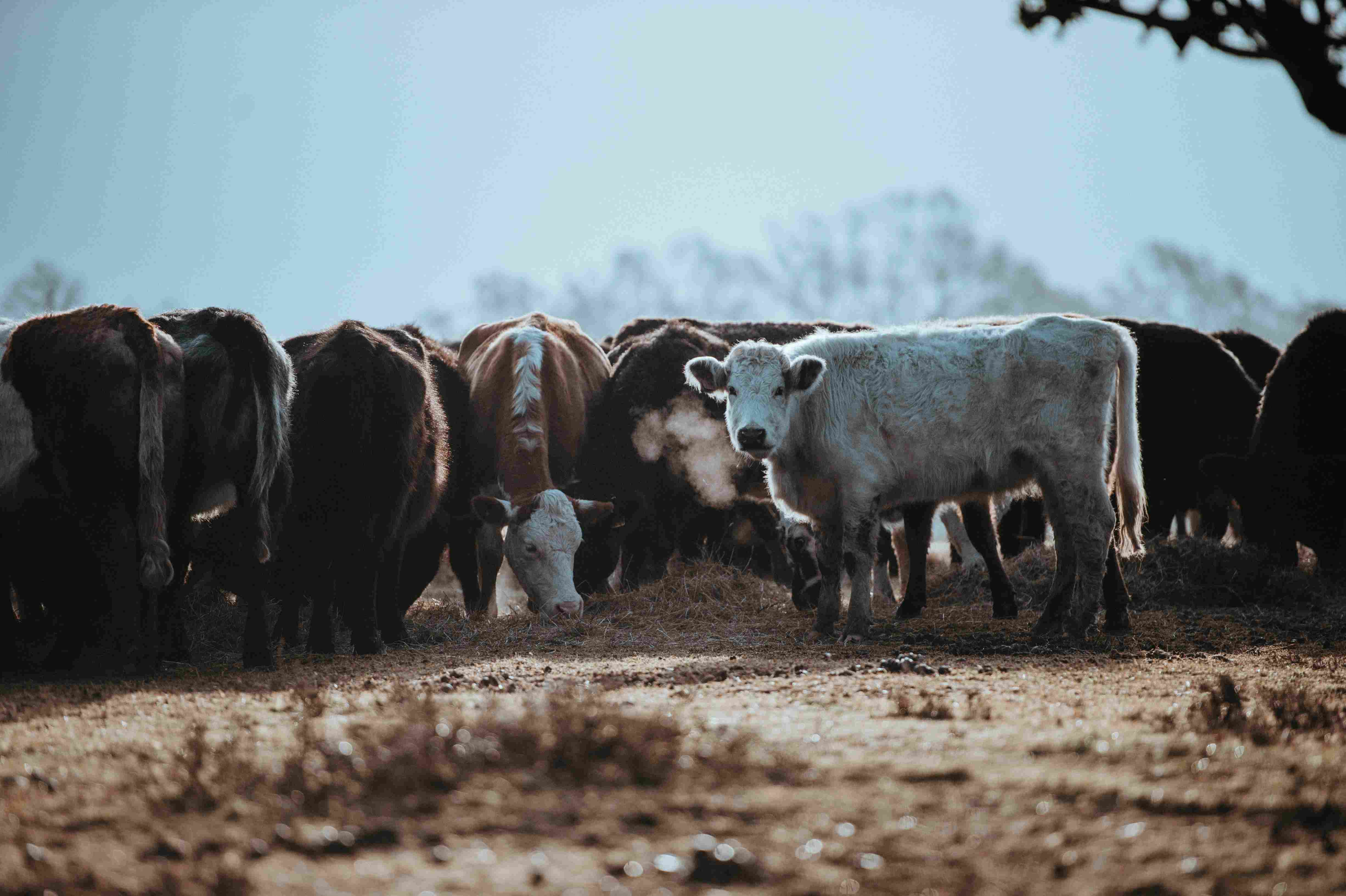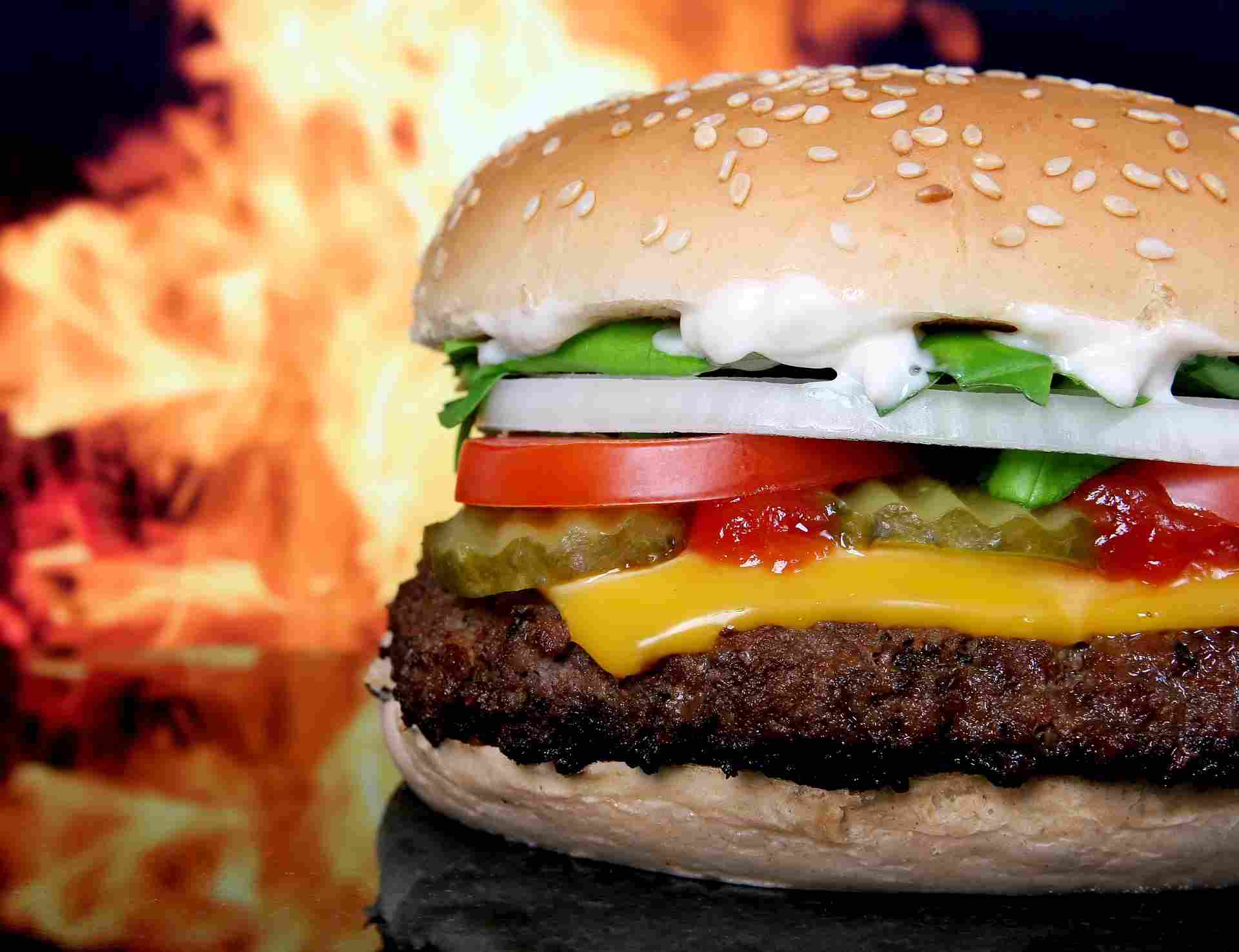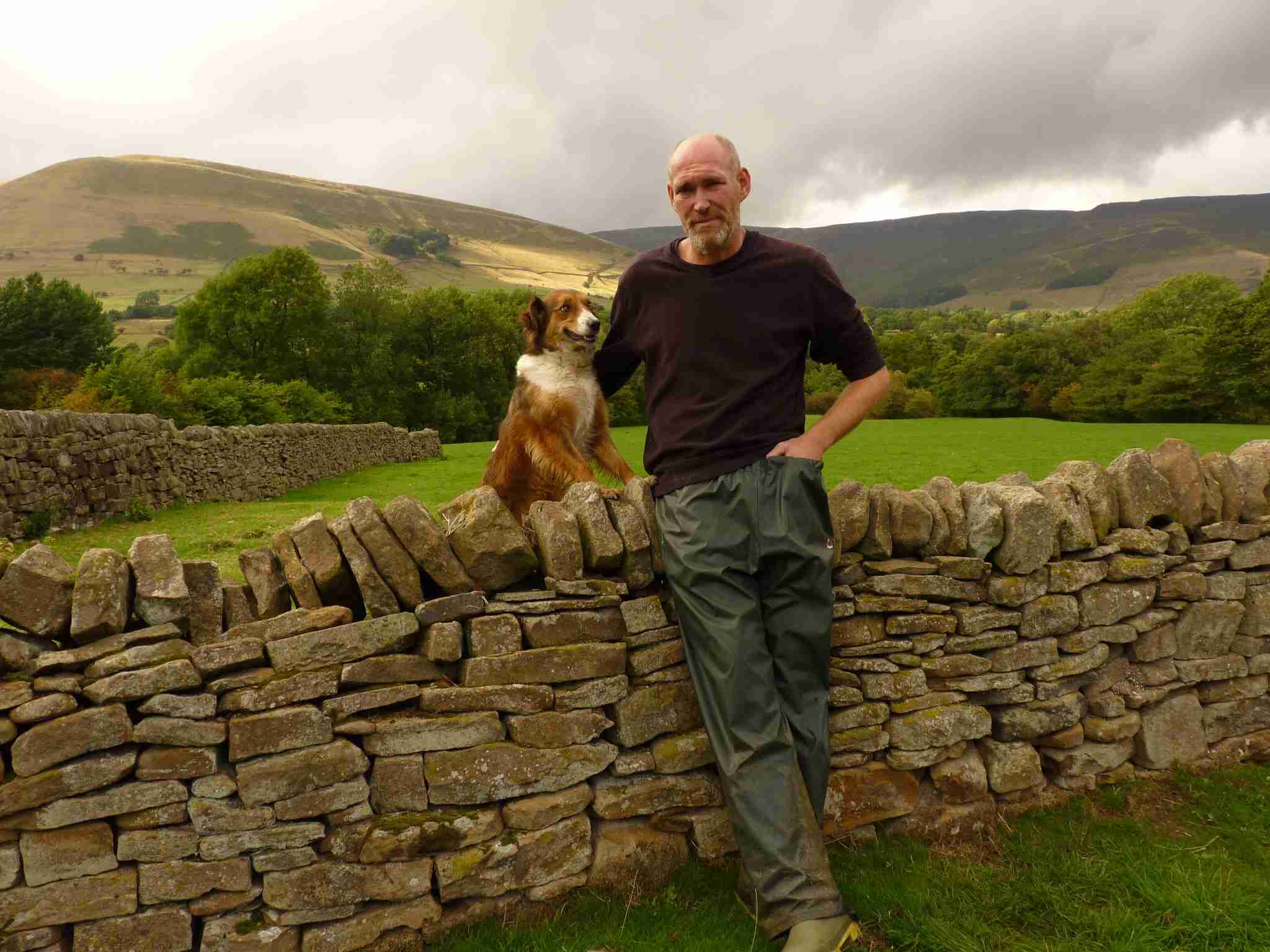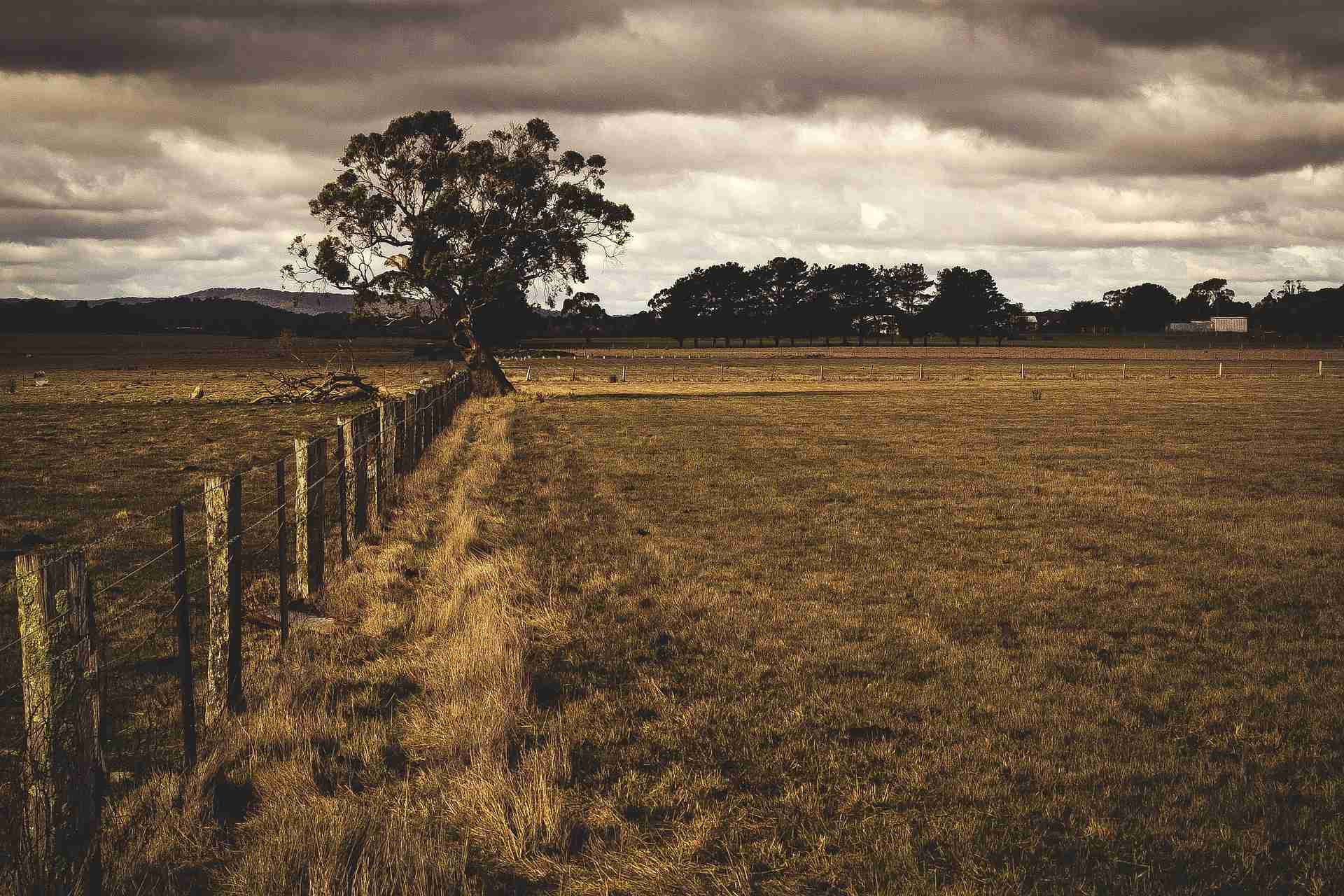 The vegan farm vet
Some time ago I was approached at an industry event by a farm animal vet. This person revealed to me…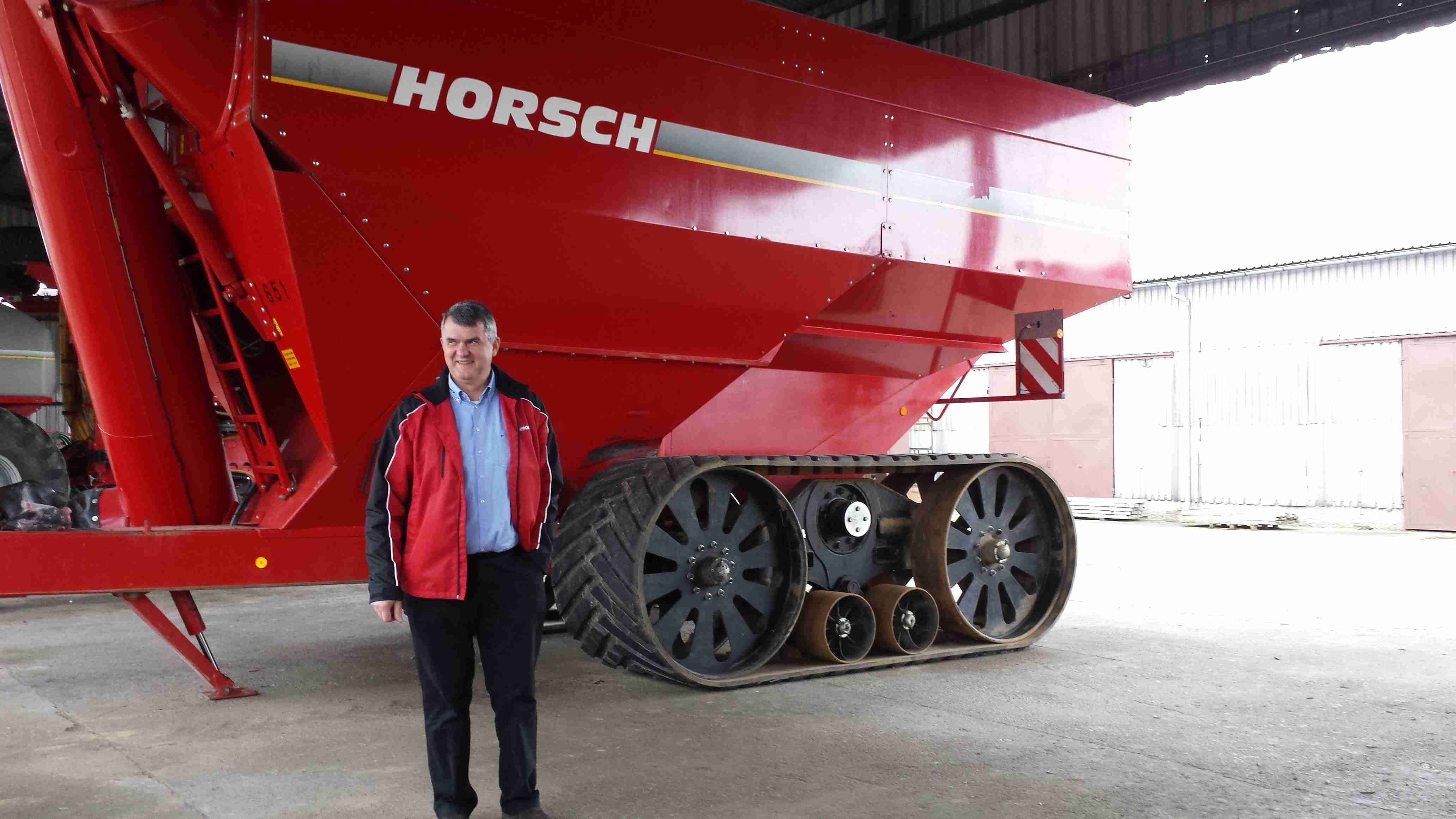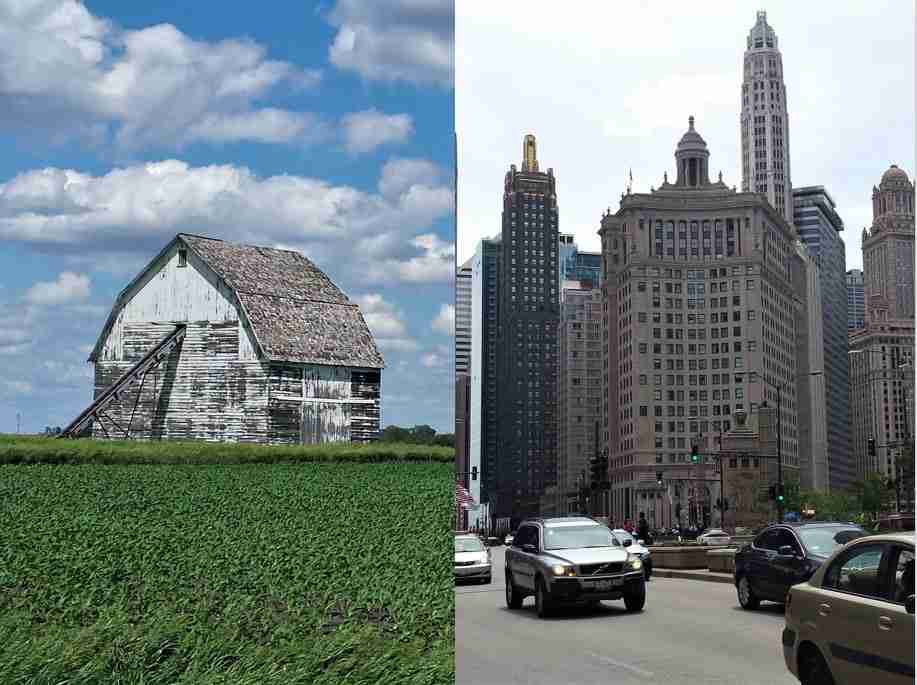 What is 'The Disconnect'?
Follow your family tree or dig deep enough into your DNA, and you will find a farmer. In 2010 scientists…