What can GM offer? The agtech industry view
echo get_avatar( get_the_author_meta('user_email'), $size = '80'); ?>
Will Evans talks to Mark Buckingham, chair of the Agricultural Biotechnology Council, and who also works at Bayer, one of the world's biggest agricultural technology and chemical companies.
We discussed GM and gene editing technology, its potential to improve crop production and reduce environmental impact, as well as lift people out of poverty in the developing world, and how the UK could take a giant step forward in this regard without the restrictive regulatory framework of the EU.
All this, and much more.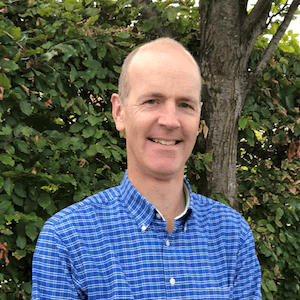 Episode Sponsors:
Griffith Elder – Designers & Manufacturers of rugged weighing systems for heavy industrial use www.griffith-elder.com
NFU Cymru – for more information please visit www.nfu-cymru.org.uk
Podcast Partners:
Farmer's Guardian. For the biggest range of news and features from across the Ag industry, please visit www.fginsight.com
Rock & Roll Farming is proud to be a part of the Farm & Rural Ag Network. To find more great podcasts and vlogs, please visit www.farmruralag.com
Thumbnail Image by Peggy Choucair from Pixabay