Last year brought huge challenges for everyone across the world. Here at Flower Farm we evolved how we worked so we could continue to serve our local community – a community we would have been completely lost without. The challenges, like Covid, are on-going.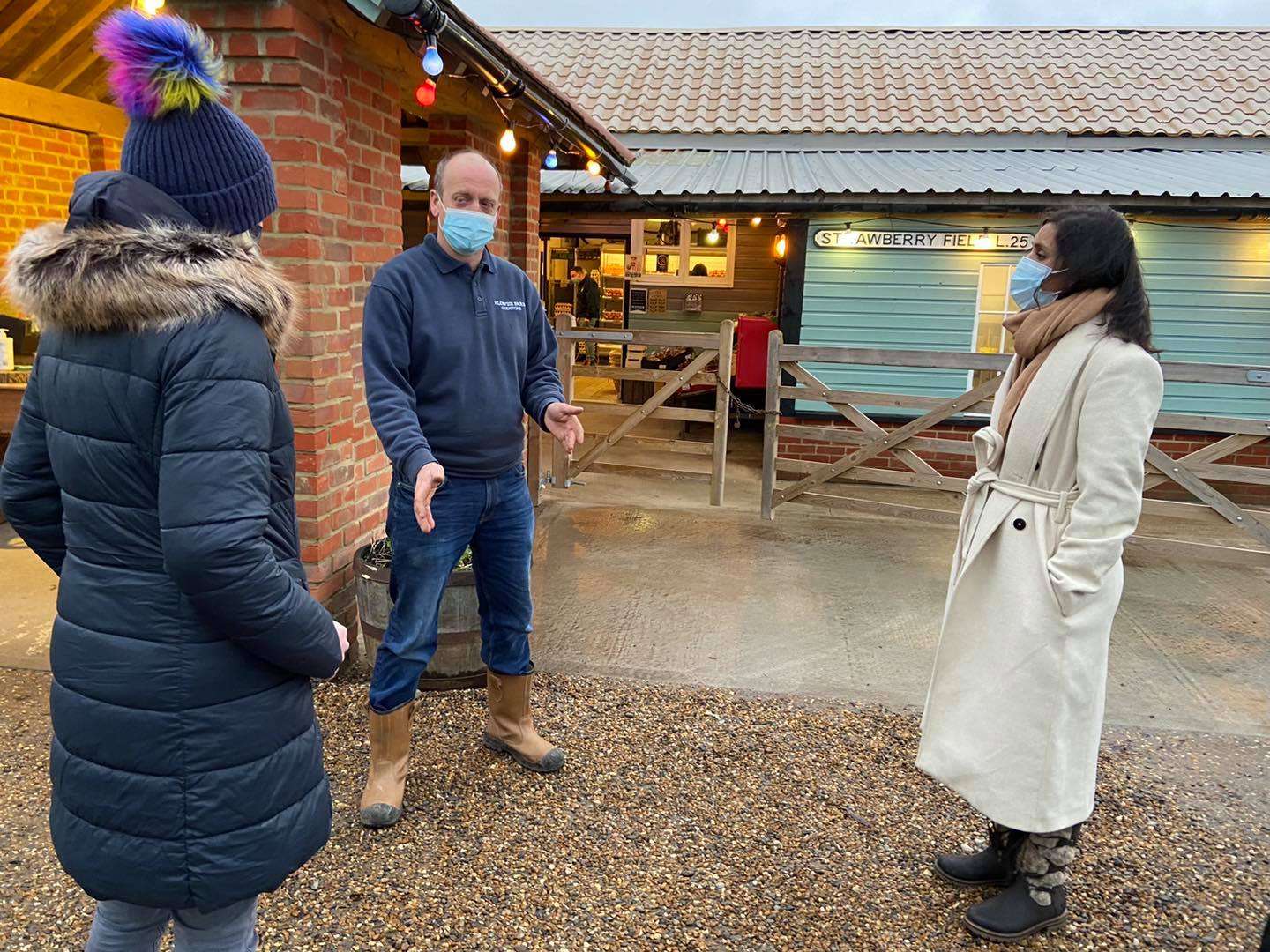 As a food producer and owner of a farm shop, we rely on the support of those shopping local, but social distancing has created limits with restrictions on the number of people allowed inside shops.
In response to this, and in order to get food to the people that need it, at the start of the pandemic, we created an online shop – closing our farm shop for the first time in 17 years to do so.
A big change we thought, but it didn't stop there.
In order to re-open the shop we had to make huge structural changes inside, creating space and expanding the existing layout, including ripping out the old kitchen and moving the counter of the tea room.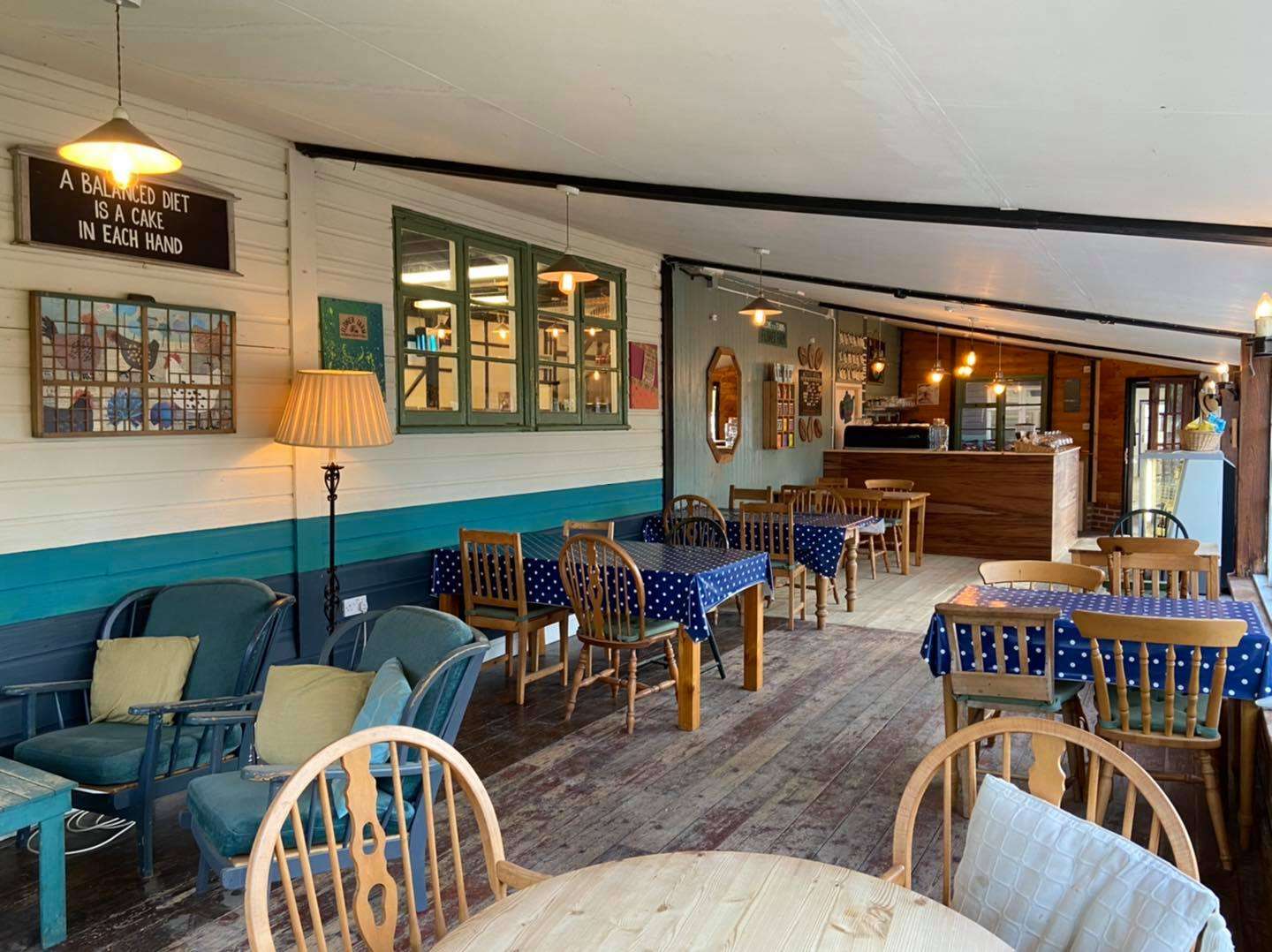 Months without a tea room, and a need for somewhere for people to sit and meet friends outside in the summer, led to the creation of the pub garden – a safe space people can enjoy their food and drink at a distance.
Moving into Christmas created more challenges. When customers came to collect their Christmas turkeys, we again needed more socially distanced space – so we have set up a collection marquee outside.
And what about the turkey itself? Our customers were catering for fewer people, navigating tiers and restrictions, so a full turkey was not always needed – for the first time ever we sold half turkeys.
Every week poses a new challenge, every tier, every announcement, every lockdown, and yet we constantly evolve – we add booking systems to our websites, we rearrange the seating, create new structures and systems – all with our community at the heart.
We value our community, because they support us. COVID-19 has given us a huge opportunity to repay their kindness and support them in the best way that we can – by building our business around them.
Because without them, we wouldn't have our business.