What farmers need to know about their dairy contracts
echo get_avatar( get_the_author_meta('user_email'), $size = '80'); ?>
Hosts Ben Eagle and Will Evans are joined this week by farmers Michael Oakes and Robert Craig who are also wearing their NFU Dairy Board Chair and First Milk Vice Chair hats respectively.
After a milk market update from podcast regular Chris Walkland, they discuss the key elements of the dairy contract consultation including; pricing mechanisms, exclusivity, fixed volumes, farmer co-ops and unintended consequences.
This episode was first published on 14th August 2020.
About Kite Consulting
Kite Consulting provides business services to the entire food supply chain, from farmer to retailer. Our consultants have talent, enthusiasm and motivation, which means the quality of consultancy we offer is second to none.
We operate a team approach and our partnership of national specialists and leading business, people and technical consultants provides high calibre consultancy across the UK and internationally.
Kite Consulting has worked with dairy farmers for 20 years improving business performance, both on a one-to-one basis and also by setting-up and running farmer groups with a range of retail customers, agricultural companies and organisations.
Kite's expertise in benchmarking, experience with group work and links to other industry specialist in the UK means we are widely recognised as one of the UK's leading dairy consultancy companies.
THIS IS PAID-FOR CONTENT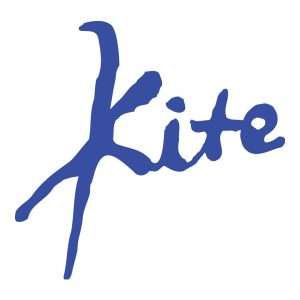 Thumbnail Photo by Erwan Hesry on Unsplash