Pick the bones out of that – bringing back broth
echo get_avatar( get_the_author_meta('user_email'), $size = '80'); ?>
Hands up if you had a granny who made the most incredible soup that could cure any childhood ailment? Recipes and delicacies from days gone by tend to get left behind as food trends and technology surge forward. But there's a lot to be gained from looking at the time-honoured knowledge we used to have about food.
So says Fiona Esom of Product Chain, an FMCG retail sales agency that works to bring food and drink innovation to the British public. Although the company is passionate about the flavours of tomorrow, Fiona also believes that bone broth has an important place on today's menus.
That's the thinking behind Boosh, a high-protein and very nourishing food that Fiona wants to see in homes, care establishments and hospitals everywhere.
Breaking into the food or drink market, even with an established concept, can be incredibly tough. Fiona is well-placed to shed light on the do's and don'ts of launching a new product.
Everleaf is already making a splash in the non-alcoholic drinks market. Created by bartender Paul Mathew, the aperitif Everleaf aims to offer consumers the complexity of flavour and texture that is so often missing from soft drinks or spirit alternatives. Will Sue and Ollie agree?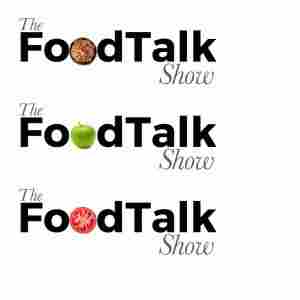 Thumbnail Photo by Henrique Félix on Unsplash