You've got to be kidding: The rise of fermented milk kefir
echo get_avatar( get_the_author_meta('user_email'), $size = '80'); ?>
What is a microbiome? What damages it and what can we do to reverse that damage? How can you tell if a goat is happy?
These critical questions and more are put to gut health expert Shann Jones of Chuckling Goat, the UK's number one producer of kefir. She's brought some of the company's products to try and it's safe to say that Sue's reaction won't disappoint. But you'll have to tune in to see whether Shann can convert Sue and Ollie to kefir by the end of the show.
After discussing the admirable attributes of goats, the team turn to investments – specifically, what to do with that spare £100,000 they've got lying around. Sue wants to know which areas of food tech are on investors' radars right now if they want to stand a chance of good returns in the future.
Luckily, food entrepreneur and business growth advisor Rekha Mehr has popped into the studio to offer her expertise on the food trends of today and tomorrow.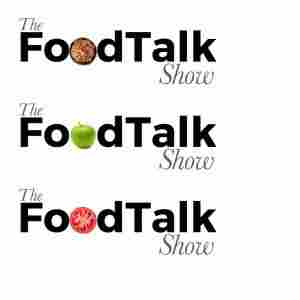 Thumbnail Image by RitaE from Pixabay