A cheesy romance: British cheese and Polish vodka
echo get_avatar( get_the_author_meta('user_email'), $size = '80'); ?>
Neal's Yard Dairy has been a Covent Garden fixture and cheese champion for four decades, so it's very exciting for Sue, Ollie and Holly to welcome sales director Jason Hinds to the studio.
The consuming public's love affair with British farmhouse cheeses has been flourishing for some years now, so the team are delighted to see that Jason has brought a selection of the company's UK and Irish-produced stock for sampling.
There follows a masterclass on the various types of cheese available too, so pay attention – who knew that different parts of the same cheese could boast different flavours? Oh, and if you're using clingfilm to store opened cheese, stop!
Here to offer some insight into Polish cheeses is Jan Woroniecki from Kavka Vodka, a Polish distillery that has turned to the production methods that were popular in the 18th and 19th centuries. The result is a distinctive, characterful taste, which Sue admits wasn't quite what she was expecting.
With all the cheese in the studio, this naturally sparks a debate about the best drinks to pair with cheese. You might be surprised to learn that the consensus is – not red wine!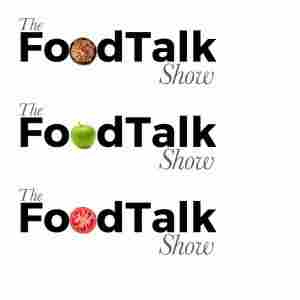 Thumbnail Photo by Alice Donovan Rouse on Unsplash