The pressing topic of elderflowers
echo get_avatar( get_the_author_meta('user_email'), $size = '80'); ?>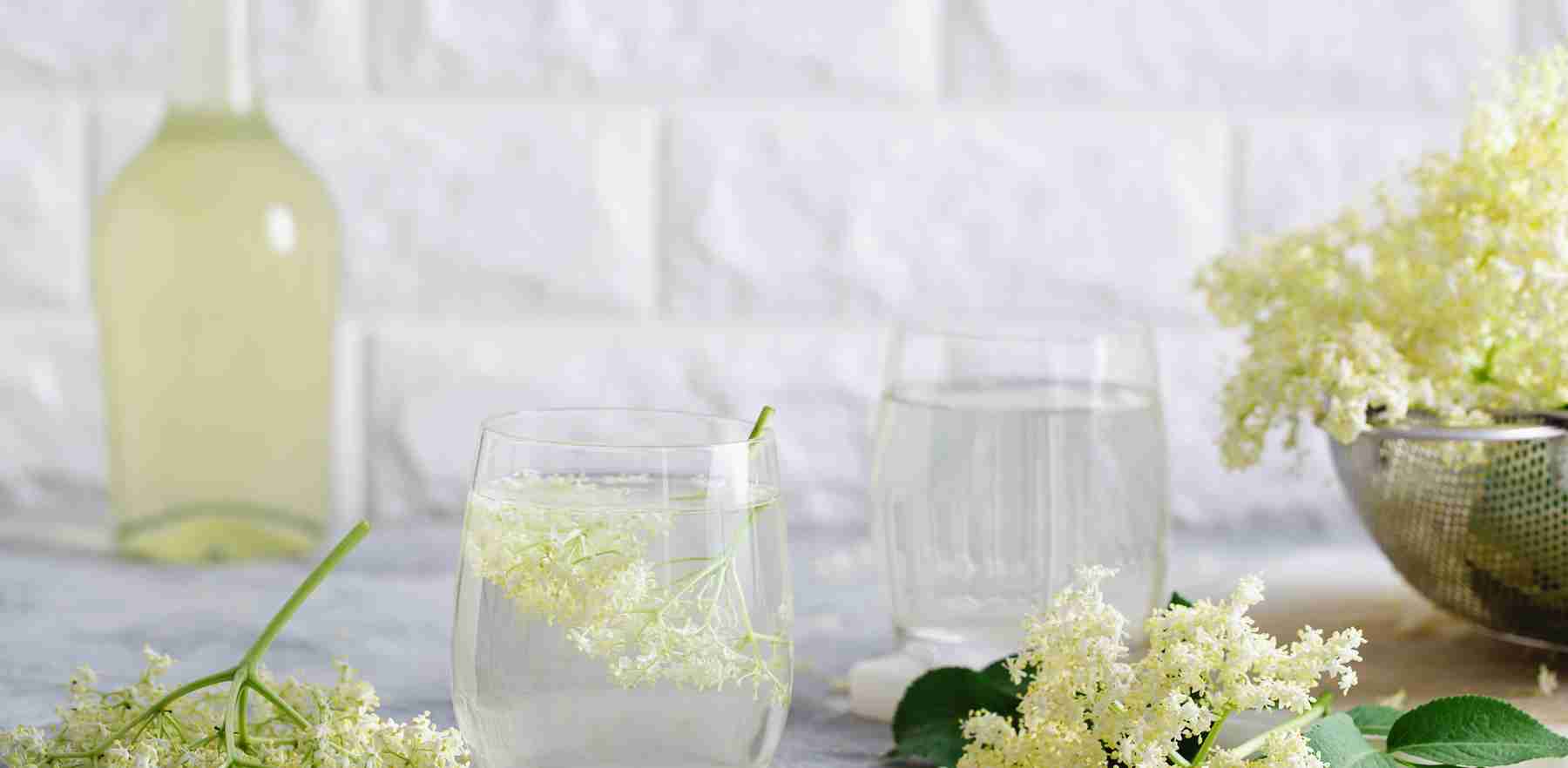 Ollie is wearing a noticeably flowery shirt to the studio this week, which may draw some amused comments from Sue, but is also remarkably apt.
One of this week's brilliant guests is the gloriously named Peverel Manners, from Belvoir Fruit Farms. Their refreshing fruit cordials and presses are supermarket staples today, but it all started in 1984 with the humble elderflower.
Pev tell us how to make the perfect cordial – which is pretty tricky when, like Belvoir, you refuse to add artificial flavourings, colours or preservatives. Sue has made elderflower gin (of course) but not cordial, so this is educational stuff.
Ever felt guilty about the amount of food waste you throw out of your kitchen? Well, maybe you should, but not quite as guilty as the food sector, which chucks 3.4 million tonnes every year.
Too Good To Go is tackling this huge problem by connecting consumers with restaurants and stores that have unsold food available at the end of the day. People can simply download the app, go and 'rescue' the perfectly good, edible food and feel like a waste warrior at the same time. What's not to like?