Bringing barista-style coffee to the Scottish countryside
Austen recently returned to Aberdeenshire from London and is looking develop a mobile pop-up coffee and cocktail bar, tapping into…
Cress growing and community farming in the Netherlands
Scottish rural leaders and Rural Youth Project delegates were challenged to "think different" on the urban-rural-divide in the Netherlands. Hear…
The floating dairy farm of Rotterdam
Scottish dairy farmer Rory Christie talks about visiting a floating farm in Rotterdam. Scottish Enterprise rural leaders and Rural Youth…
In deep, rural southern USA, what can make the young stay?
Many regions of the world that have lost young people to bigger towns and cities – and the deep, rural…
Guns and 'mansplaining': Being a female gamekeeper
Megan Rowland talks to us about being a female gamekeeper in a male dominated sector and how she handles 'mansplaining'…
Canadian, Scottish and Dutch – life as a rural young person
We speak to four young people about the challenges of being young in the countryside and what they're doing to…
How nature is helping refugees in Sweden
Muin Ghulami arrived in Sweden as an Afghan refugee five years ago. Since then, the 18-year-old has learnt to speak…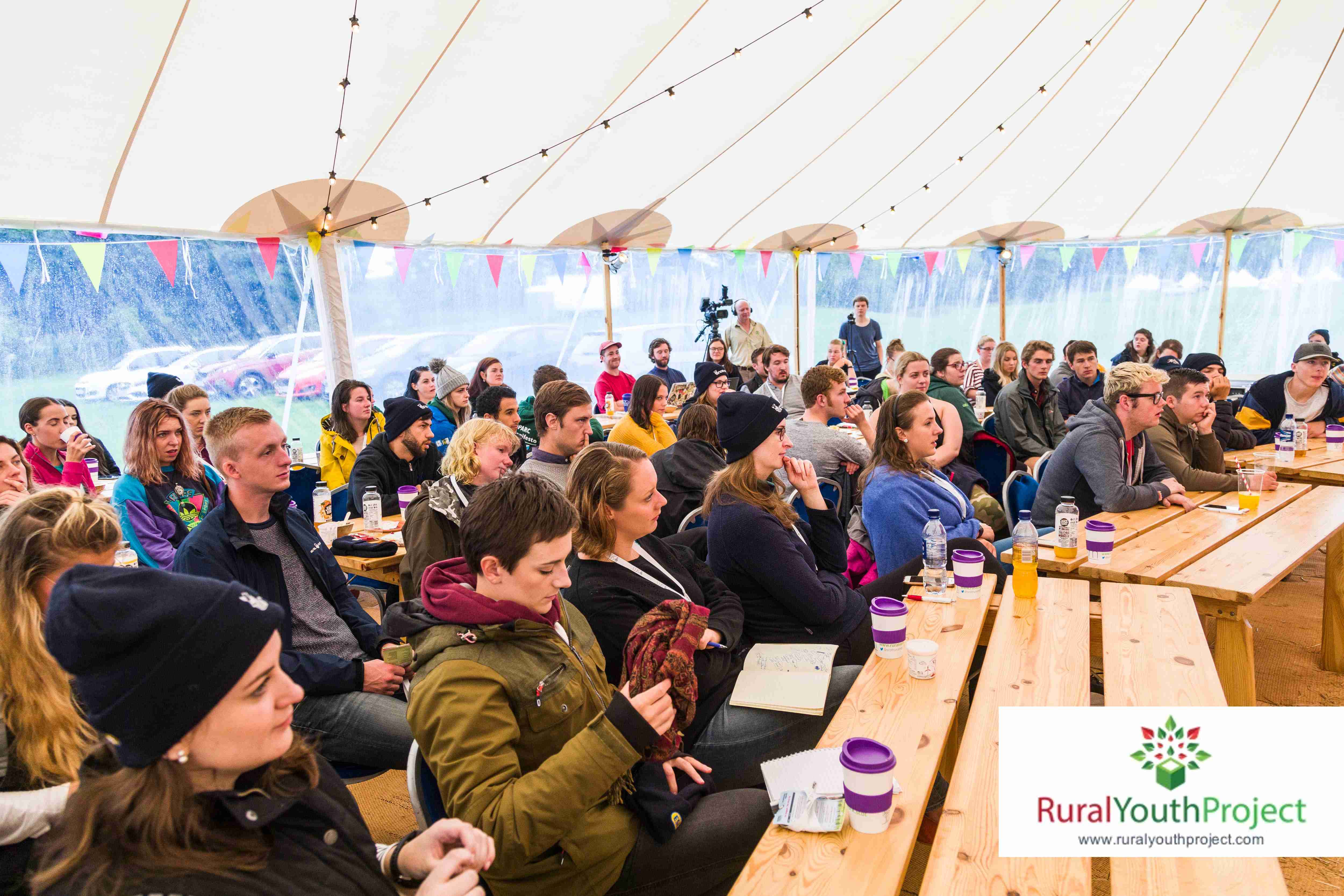 What's the best thing about being young in the countryside?
Being young in the countryside isn't all roses, but there are lots of good bits. We asked young people what…
Being young, rural and dealing with adversity
It's not easy growing up – and being in the countryside has its own set of challenges. Kendra, Christy and…
Alana's story: Family secrets and farming succession in Oz
Alana Black tells us about her family's experience of losing their farm, how it could all have been avoided, and…
Living back with my parents in the countryside
Anna Lamotte, 28, talks about living back home with her parents near Perth, Scotland, and the challenges of finding affordable…