The father and daughter milking cows in a medieval city
echo get_avatar( get_the_author_meta('user_email'), $size = '80'); ?>
https://oembed.libsyn.com/embed?item_id=15373238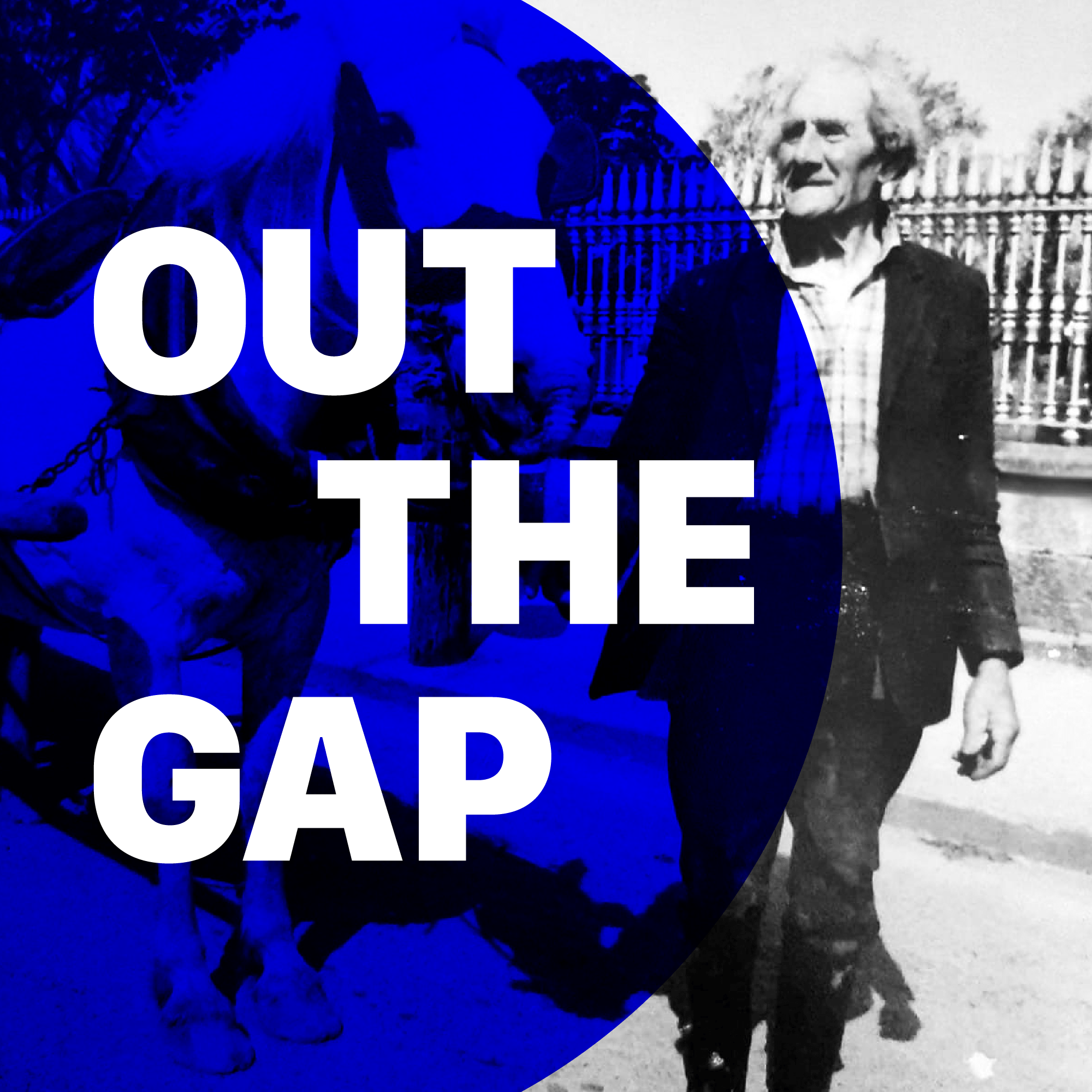 The Mulhalls have an infectious passion for their pedigree Holstein herd. Hear about their switch to a robotic system, why they love what they do and why you should as Jim says, "play the hand that you're dealt".
We talk to father and daughter, Jim and Doireann Mulhall, on their farm on the edge of the beautiful medieval city of Kilkenny.
We also hear how milk gets from their cows to your bowl of cereal, just what makes the perfect cow, and why Kilkenny is in fact a city rather than a town!
If you enjoy please share.
About Out The Gap
My name is Noel Clancy. I'm a sheep and beef farmer based in South County Tipperary in Ireland. I recently started a podcast called, 'Out the Gap'.
The content is rural issues and agricultural stories recorded live on site and in person with people in their own environment rather than over an internet call or video link.
Follow Out The Gap on Twitter, and follow Noel himself.
Noel also runs and organises the @IrelandsFarmers Twitter account which has more than 30,000 followers.
Contact nbclancy@hotmail.com
Thumbnail Image by Sharon Ang from Pixabay