Things to think about:
What job will it do on the farm?
How will it be different from the machines we see today?
What type of fuel will be used in the future?
How will it help the environment?
How will it save farmers time and energy?
Will the tractor be driverless?
Competition time!

Submissions can be made by either emailing us at letstalkfarming@nfu.org.uk or posting on social media using the hashtag #LockdownLearning and tagging @eatfarmnow and @NFUEducation. Be sure to submit your entries by May 7th 2020 to be in with a chance of winning!
How could you present your design?
It's up to you what your design looks like. Here are just some suggestions, but whatever you choose to do, don't forget we'd love to see your ideas and designs. Send them to letstalkfarming@nfu.org.uk.
A video showing an explanation of the design, any research that has been done and any specific problems the design solves
Pictures – either hand drawn or digital
An advertisement or pitch of the final design
A PowerPoint or Prezi Presentation
Photographs of models/prototypes made using recycled materials, construction toys or robotics kits
The sky is the limit and we definitely encourage creativity!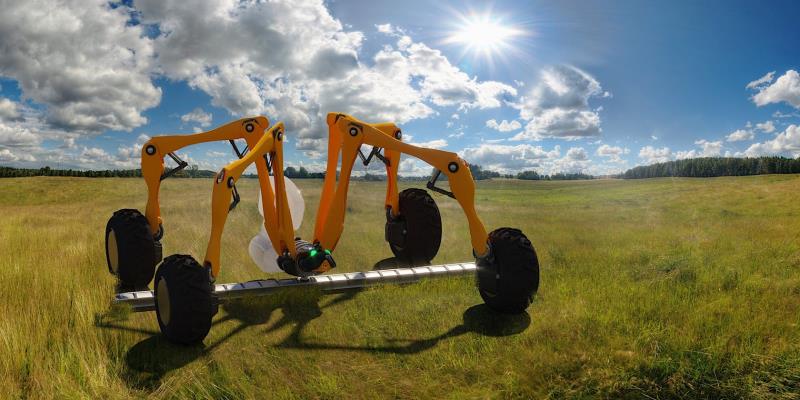 Explore:
Discover more fun activities and videos by farmers and chefs in our #LockdownLearning Hub.