The power of provenance and pasture-range eggs
echo get_avatar( get_the_author_meta('user_email'), $size = '80'); ?>
Kylie and Billy Magner produce pasture-raised eggs and pasture-raised chickens near the village of Moyglass in Co. Tipperary.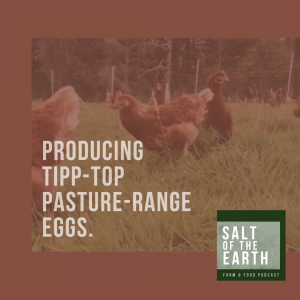 Kylie tells us about how they got started, and producing an award-winning chicken bone broth, all told and sold under the Magners Farm label, just a few kilometres north of the historic walled-town of Fethard.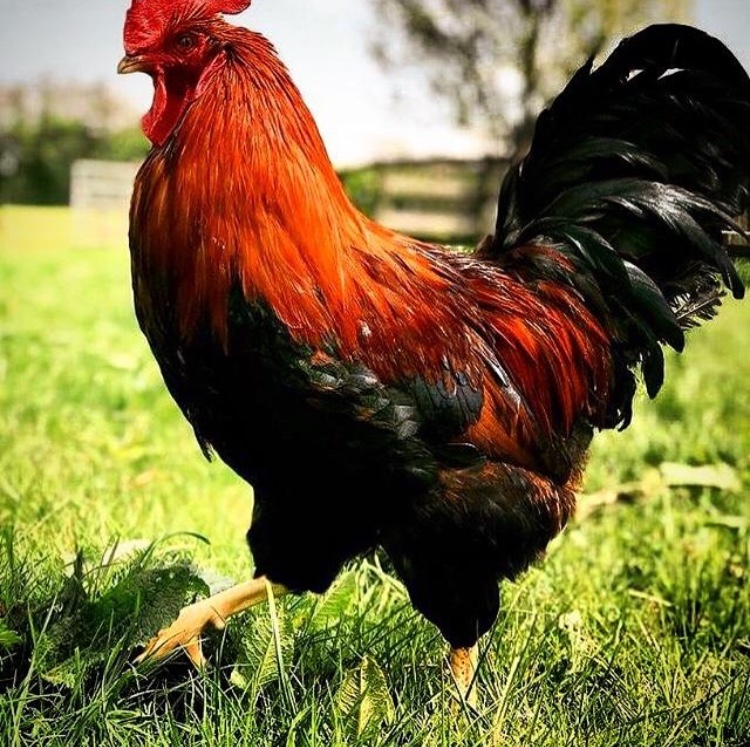 *Brendan is an agribusiness consultant, independent writer, contributor and podcaster covering farming, food, ag-tech innovation, sustainability and human health.
Thumbnail Photo by Etienne Girardet on Unsplash